Did you get a new Amazon Kindle or Barnes & Noble Nook for Christmas? If so, you should know that some of our eBooks are on sale until next week: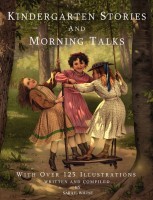 Kindergarten Stories and Morning Talks with Over 125 Illustrations, the 1890s kindergarten curriculum, is now on sale for $5.99 (reg. $9.99) for Kindle and Nook.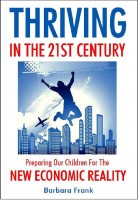 Thriving in the 21st Century: Preparing Our Children for the New Economic Reality, my latest book, is on sale for $7.99 (reg. $9.99) for Kindle and Nook.
Please note that these sale prices are for the eBook version of these titles, not the print version. But…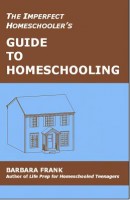 … we are having a sale on the print version of The Imperfect Homeschooler's Guide to Homeschooling: for a limited time, get free shipping and a free 111-page eBook with your purchase. Just use this link to buy the book directly from Cardamom Publishers; your eBook will arrive within 24 hours and we'll ship your book in 1-2 business days for free!
(Act now—-all three of these sales will be ending shortly.)