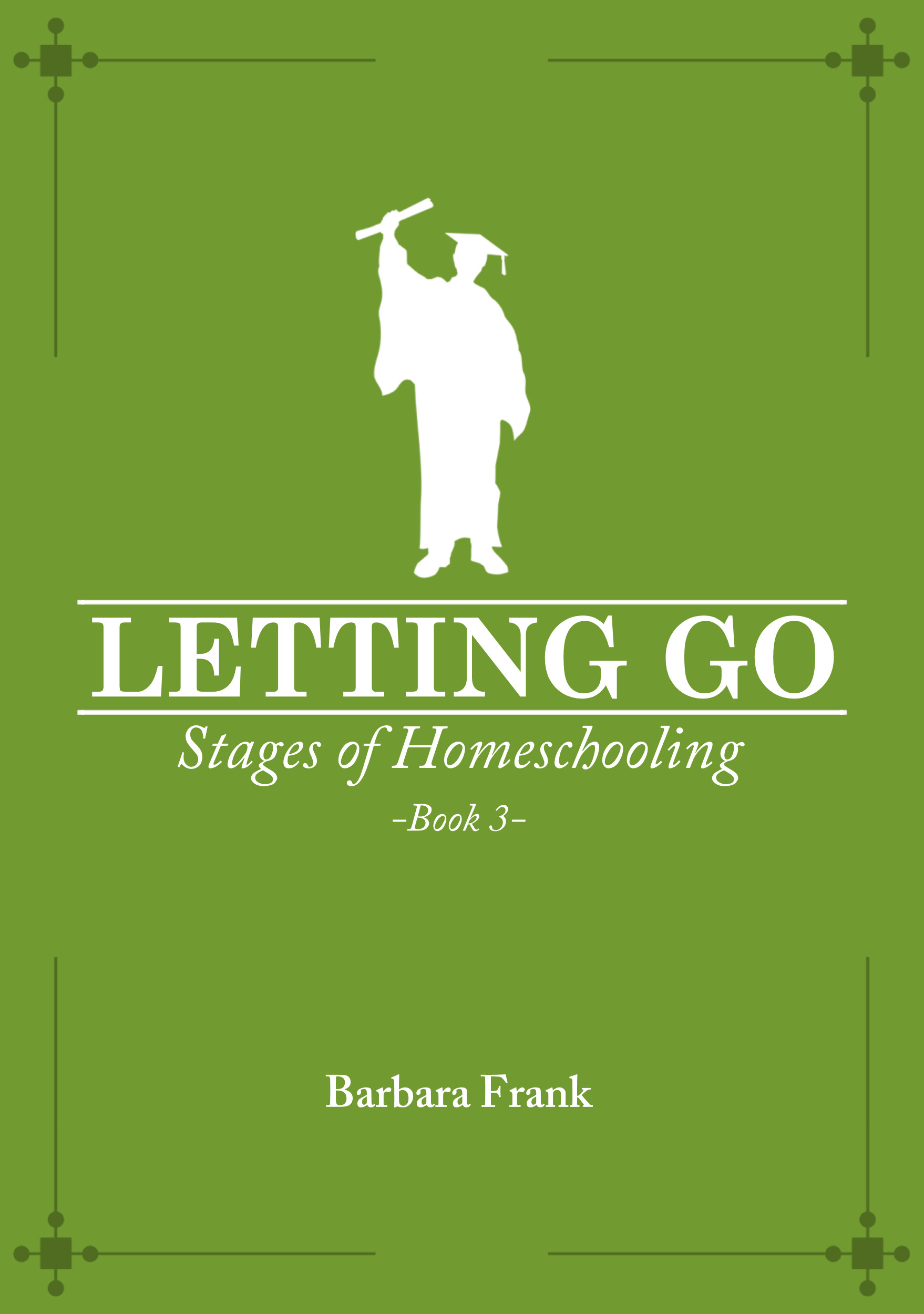 The third book in the "Stages of Homeschooling" series, Letting Go, is now available for $4.99 at Amazon.com.
Like the previous books in the series, this book is a combination of new material and a variety of articles I wrote while homeschooling my four children. Stages of Homeschooling: Letting Go (Book 3) focuses on:
"Making the Choice to Homeschool Older Children and Teens" (Motivations for homeschooling through high school)
"Which Subjects Should Homeschooled Teens Study?" (Includes those your local high school probably doesn't offer, but should)
"The College Decision" (Not which college to attend, but whether your teen should even go to college)
"Preparing Our Teens for the World of Work" (The 21st century world of work, not the 20th)
"Tips for Homeschooling Parents" (Hints and hope for parents of homeschooled teens)
"Books and Resources" (A few of the best)
"Personal Memories of Homeschooling Teens" (Glimpses into the life of a longtime homeschooling family)
Learn more about the entire "Stages of Homeschooling" series HERE.