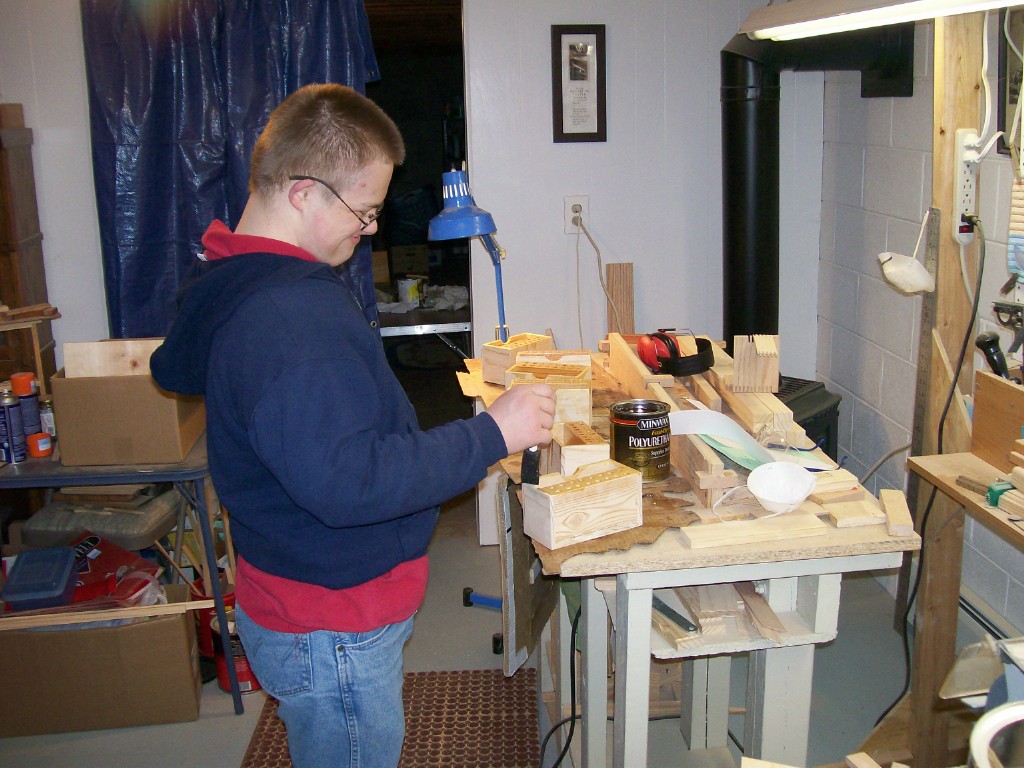 Now that our son is not a little boy anymore, we've been getting him involved in useful projects that require him to work with his hands.
A few weeks before Christmas, my husband asked dsds15 if he'd like to make his gifts for family members in the workshop. Of course, he got a big yes, because what boy doesn't like working with his dad?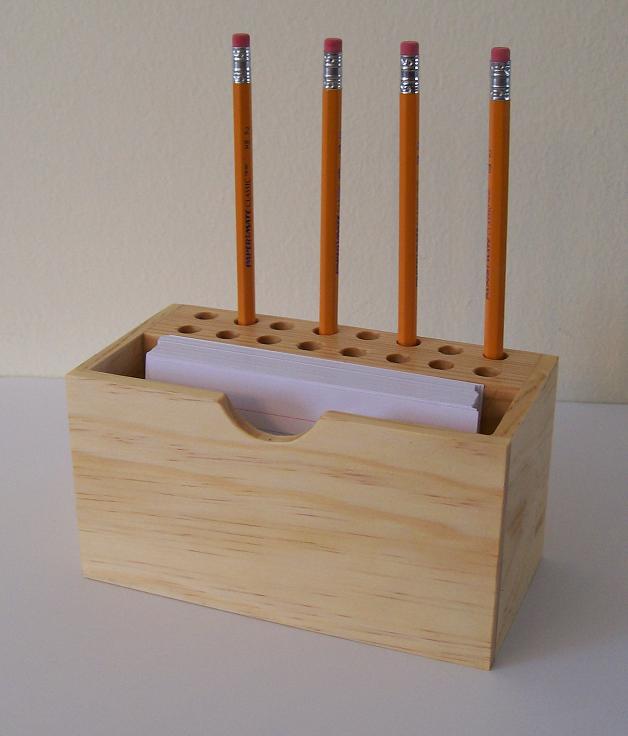 The project my husband chose was a pencil holder (link includes plans) made of pine, a soft and pretty wood that's easy to work with, which is especially important if you're new to woodworking. The two of them spent several afternoons working on six pencil boxes, which turned out very well. The recipients were quite pleased, and our son was so proud!
In difficult economic times, working with your hands is quite the skill to have, making a person more self-sufficient as well as more useful on the job. I think we homeschoolers need to make sure our kids can work with their hands so they're prepared for whatever our economic future holds.
(Originally posted 1/13/09. Our son is now in his 20s and still enjoys working with his dad in the shop. They even built a desk for his room together.)