Yum…nothing says summer like green beans fresh from the garden: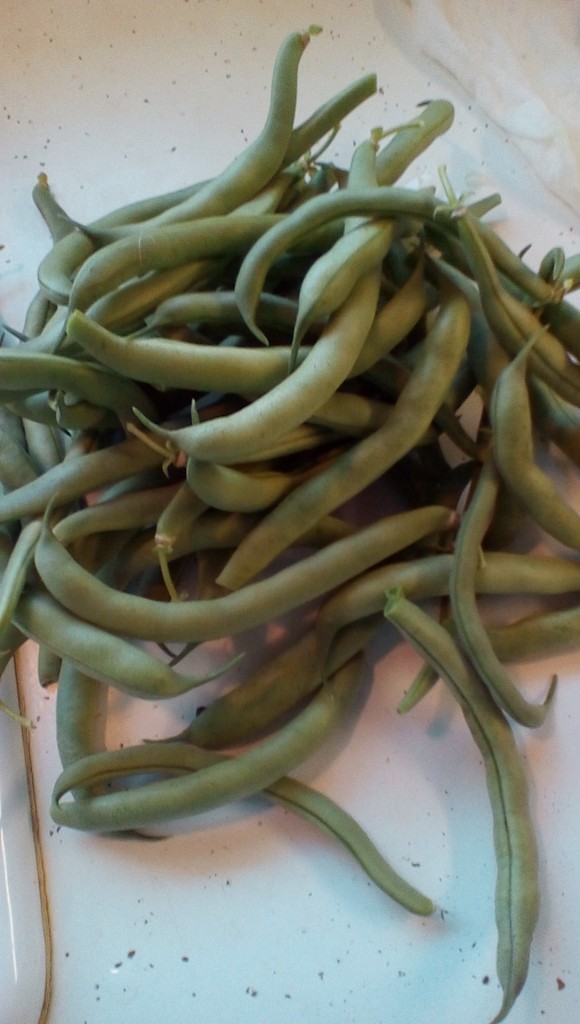 Another sign of summer: tomorrow is August 1, and for many of you, that means getting ready for another year of homeschooling. It's been six years since I finished homeschooling my youngest, but I still get that desire to buy more curriculum every August. Old habits die hard, I guess!
Back when I had the newsletter, I wrote and published a series called "The ABC's of Homeschooling." I think I'll run it again, starting tomorrow, for those of you who would like a little encouragement as you start another (or maybe your first?) year of homeschooling.