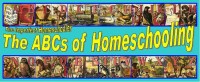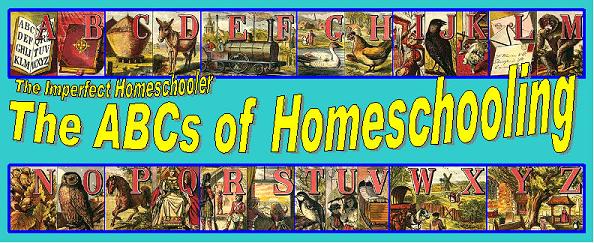 P is for patience. Many people say that they could never homeschool their children because they don't have enough patience.
What they don't realize is that you develop patience as you homeschool your children. It's not something you must bring to the table; your desire to help them learn is what helps you develop patience. You'll find that when you rush them, they don't learn more quickly; instead, you and they get frustrated.
As you mature in your parenting abilities, you'll find that patience becomes your best friend. It makes your day run more smoothly. And the patience you demonstrate will teach your kids about patience, too.
Looking for homeschooling advice and encouragement from somebody who's been there and done that for over 25 years? You need The Imperfect Homeschooler's Guide to Homeschooling!