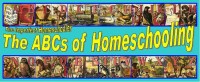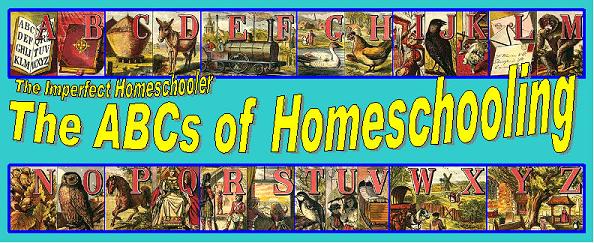 Q is for quiet. When you're with your kids all the time, the need for quiet slowly builds up in your system until one day it overwhelms you.
Instead of losing it with your kids because you've reached your noise and interruption limit, why not plan for specific times of quiet that will allow you to recharge? Make appointments on your calendar for regular walks by yourself, solo visits to the public library, dates with your laptop at the local coffee shop, or alone time spent on your favorite pastime (mine's quilting).
To truly enjoy these noisy years of learning with your children, you need the balance of quiet times on your own.
The teen years can be great ones if you go in with your eyes open. Check out "Ten Tips for Coping with Temperamental Teens." (PDF)