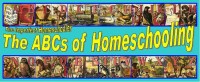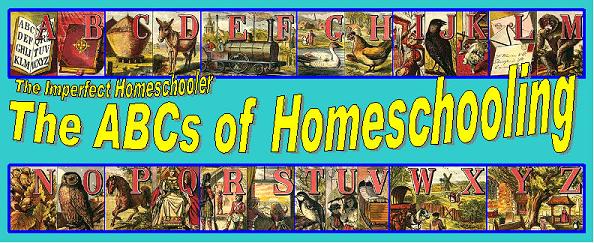 X is for X-rated. The world of children has become increasingly provocative. Girls' dolls are made to look sleazy, as are girls' clothes. Meanwhile, boys are encouraged to play video games and watch movies that objectify women and present them with visual images they're far too young to handle.
One of the advantages of homeschooling is that you can limit how often and how much your children are exposed to an X-rated world. Instead, they can enjoy the once-common innocence of childhood that previous generations enjoyed.
Now available: the 3rd edition of Life Prep for Homeschooled Teenagers, completely revised and expanded. Check it out!