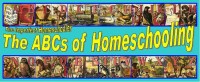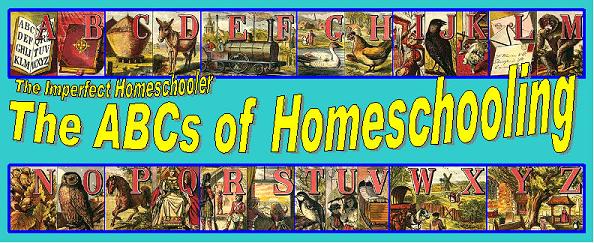 O is for outdoors. When I was a schoolgirl, I lived for recess. Those 15 minutes on the sunny playground were a brief and much-appreciated respite from the boredom of the classroom.
Homeschooled kids are fortunate to be able to go outside far more often than schoolchildren; in fact, much of their learning can be done outside, whether it's sitting on a blanket reading, or catching and observing insects or worms before letting them loose again.
While there are health benefits to being outside, such as gaining Vitamin D from sunshine and being able to breathe fresh air, there are also emotional benefits of exercise and play, which create endorphins that help our children feel good. How fortunate homeschooled children are to be able to enjoy the outdoors during the week instead of just on weekends!
Now available: the 3rd edition of Life Prep for Homeschooled Teenagers, completely revised and expanded. Check it out!