It's been three months since summer began. Where did the time go?
I spent some of it watching my son swim in his pool, gardening, planning our daughter's upcoming wedding and buying a vintage Bernina and playing with it. I also finished a couple of projects, including this needlework pillow from a kit I bought in 1987 but didn't start until I finished homeschooling two years ago: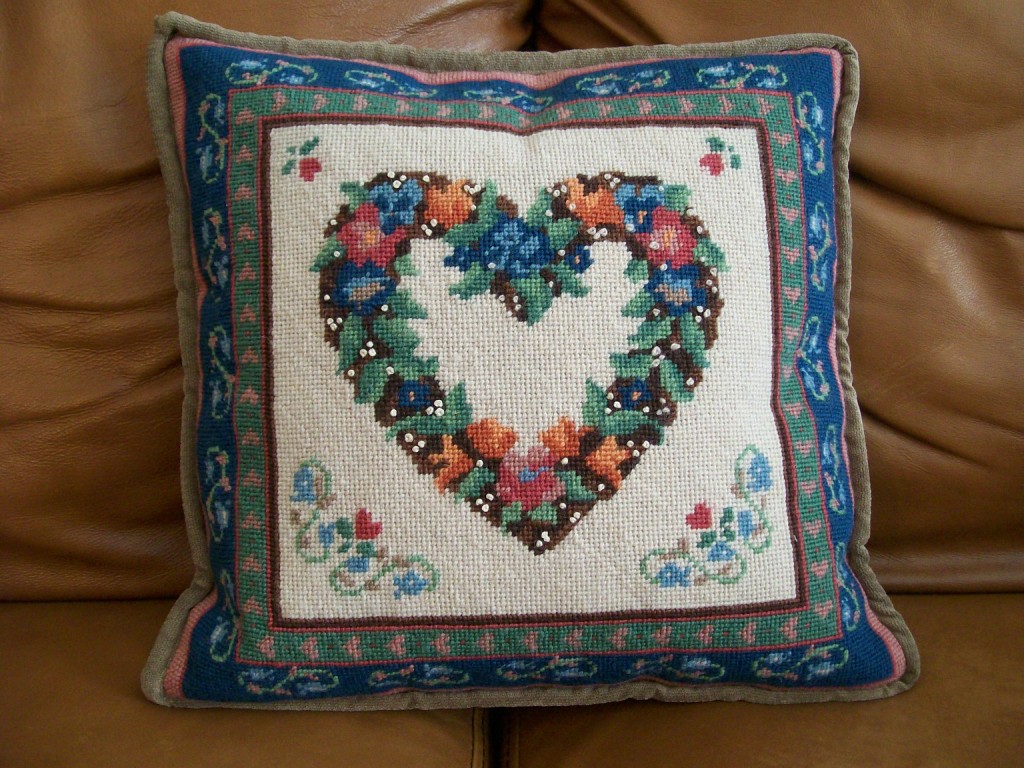 I also made this quilt from fabric I bought from Connecting Threads: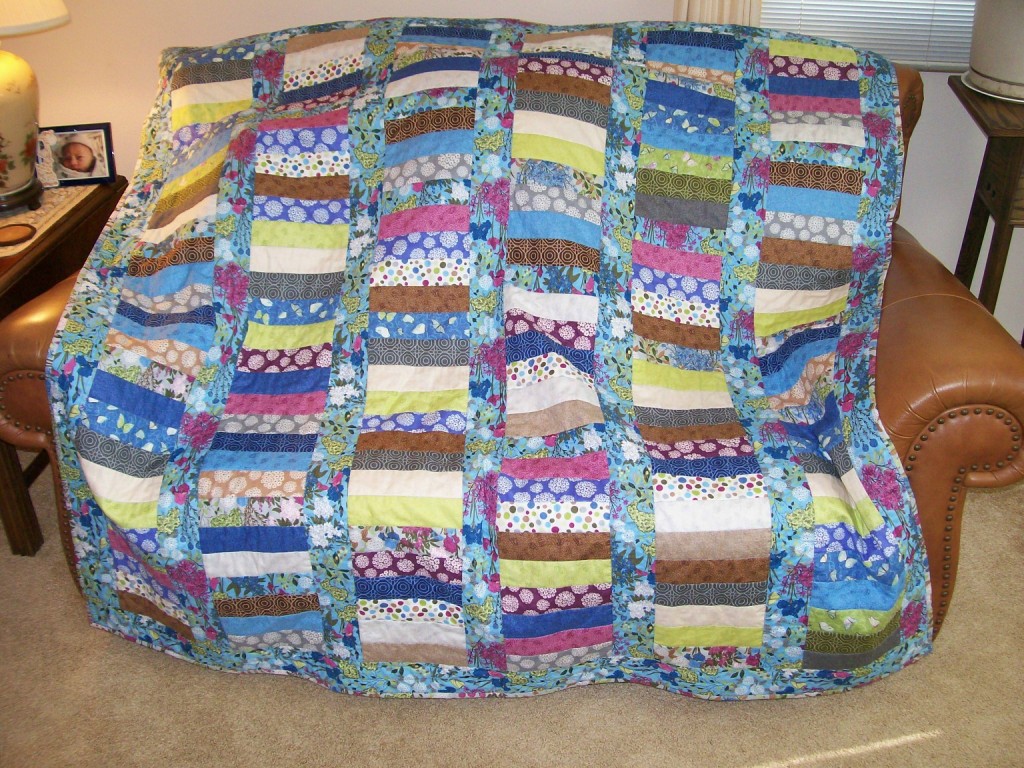 Like the back? It's a like-new, made-in-Italy sheet I bought at Goodwill for $3.99. What a find! The look and feel of it is just wonderful.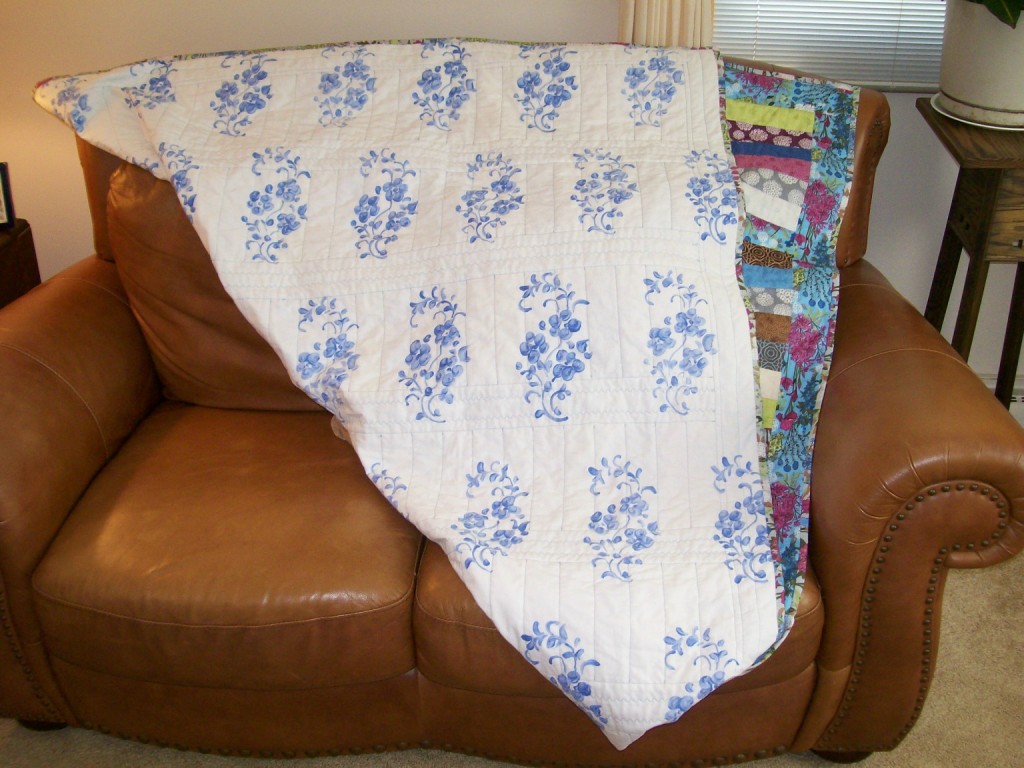 And now my summer's gone, and it's back to work. I'll post here when I can, but I'm also going to share some posts from my older blogs (I began blogging in 2005) that may help newer homeschoolers. You'll see them on Fridays…..Flashback Fridays.
For current homeschooling news, be sure to visit my other site, Thriving in the 21st Century.