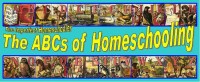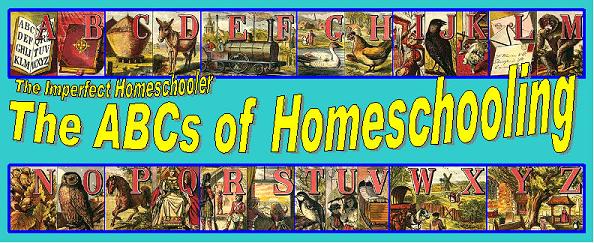 U is for understanding. When a small child comes home from school cranky and upset, he may not be able to explain what happened to make him feel that way; his parents are left to wonder if the teacher forgot to tell them something (or if she even witnessed the event).
But the homeschooling parent knows the details of a child's day because she was there. If the child got into a fight with a sibling or a friend, the parent was there and understands what happened and how to help the children apologize to each other and forgive each other. It sure beats being unable to understand why the child is upset and wondering what exactly happened.
Do your boys like animal stories? Check out our 1908-9 wildlife novels for boys and read a few chapters while you're there: Classic Books for Boys.