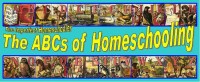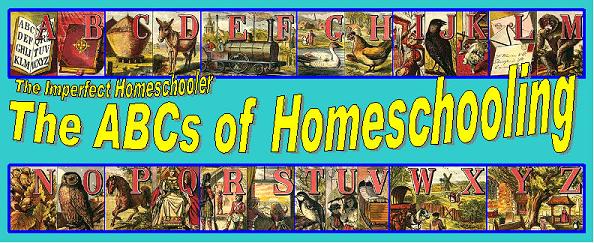 D is for Dad. At first, homeschooling was primarily the province of moms. But the changes in our economy have made it easier for women to find work than men, so expect to see more homeschooling dads than ever.
That said, even if your husband has a job, he can and should get involved in homeschooling the children. Dads have their own unique style, and the kids will love learning with them, whether formally or informally. The bonus, of course, is that when Dad takes over, you take a break. So give Dad a chance to teach the kids; you won't regret it!
Looking for a short but faith-boosting summer read for you and your older kids?Try The 40 Days: A Novel.